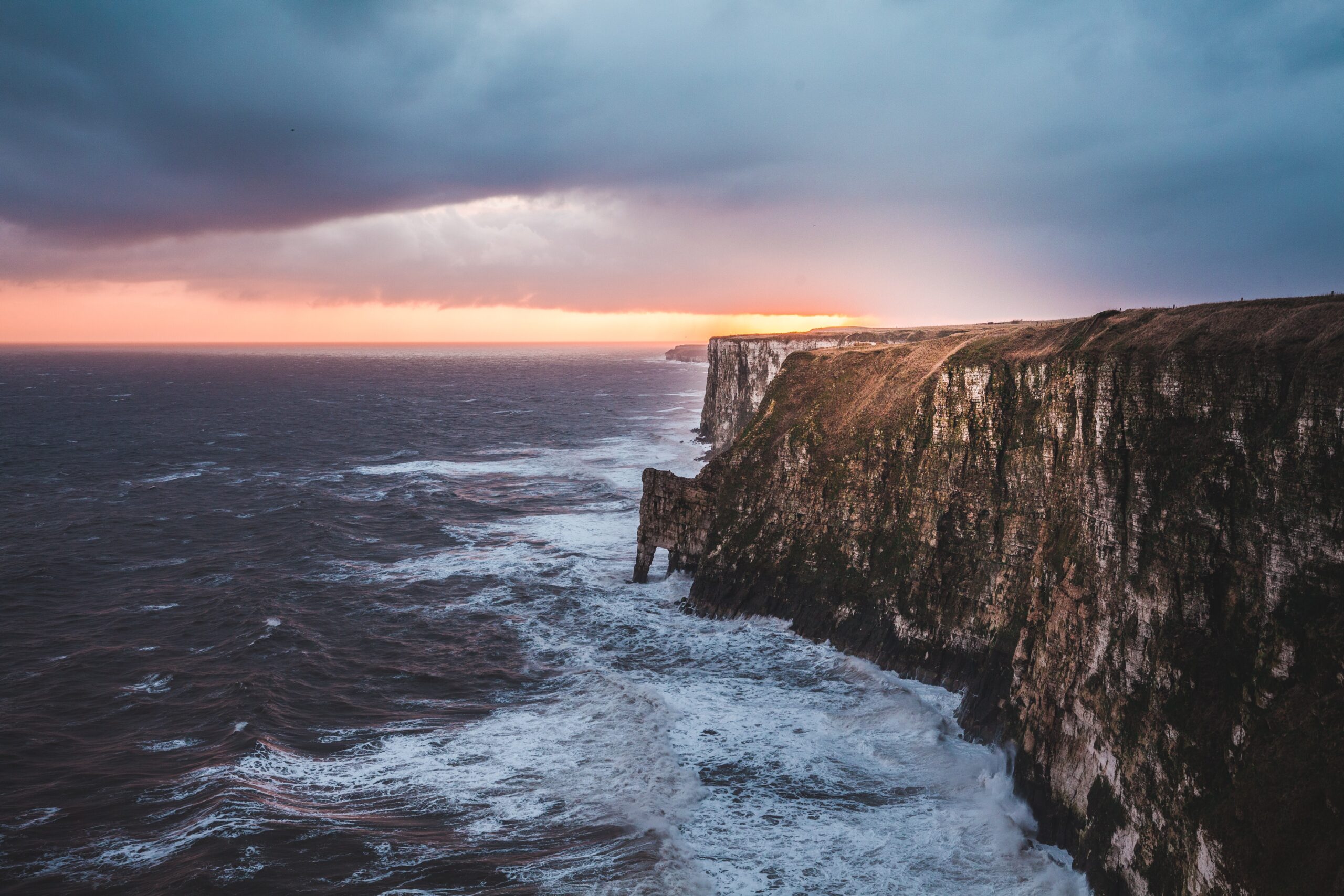 I felt stuck. I'm a part-time lead pastor of a small church community that is eager to reach their friends with the gospel. The problem was that we didn't have all the tools to do so. While there are many resources and training programs out there that I can utilize, I wanted something that is easy and quick to access.
As the lead pastor, I believe my role (along with the staff and elders) is to equip the saints for good works (Ephesians 4.11-13). If evangelism relied solely on me, I was concerned that I'm not doing my part to make disciples who love Jesus and love their friends enough to share the gospel with them.
When I surveyed my church, I learned that people had relationships with non-believers, but they did not know how to engage their friends with spiritual questions and the message of the gospel. Evangelism brought on a lot of anxiety for them. The most they knew to do was to invite people to a church service. While that's a fine activity, what that communicated to me was that people relied on me, the pastor, to do the evangelism. I didn't care much for a dynamic that relied on me to do the bulk of the work of witness. I really wanted to believe that all of us together can participate in the work of evangelism.
In equipping the saints in my community, I wanted to simplify the work of evangelism. With a simple model of evangelism, I began to train our church with these simple tools to help them love their circles of influence. The simpler the tools, the easier it was for people to use the tools to love their friends with the gospel. The training on this website is simple, straightforward, and might take someone no more than ten minutes to go through a unit. And my prayer is that the training is helpful enough to motivate the saints for good works.
On this website, you will find all of these resources that aim to equip anyone who is eager to be a witness, to go and be a witness.
God Bless,
Eddy Ekmekji
Founder
I'm husband to Rhoda and parent to three beautiful children. I've been in ministry since 1998, primarily as a campus minister with InterVarsity Christian Fellowship. In addition to my role as Regional Director in Greater Los Angeles, I also serve as part-time Lead Pastor of As You Are Missionary Church in Reseda, CA.

My life verse is Ephesians 2.10: "For we are what he has made us, created in Christ Jesus for good works, which God prepared beforehand to be our way of life." My aim is to equip the saints for the work of ministry (Ephesians 4.12).